Support Westside by registering your Harvey's key to earn money to buy educational supplies for our school! Click on the link below to register.
Send in Box Tops to earn money for our school! Each month, the class from each grade level that sends in the most Box Tops earns extra recess.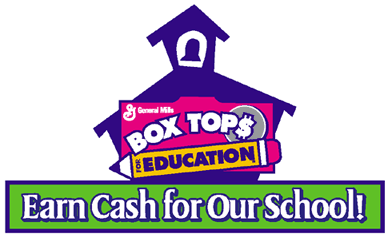 Send in bottle caps from Coca-cola products to earn money for Westside!