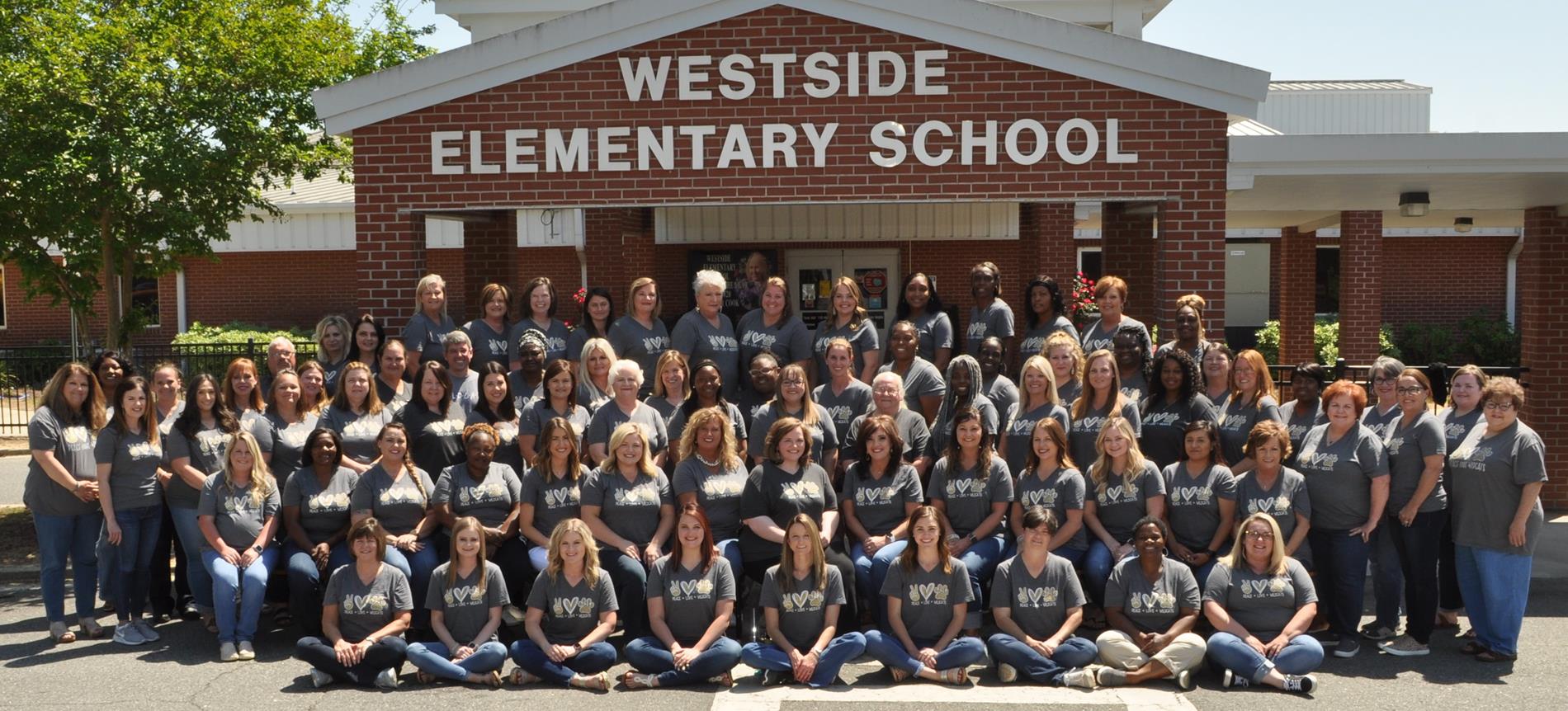 Doors open for Students at 7:00 a.m. Office Closes at 3:00 p.m.

School begins at 7:30 a.m. and ends at 2:15 p.m.

Students arriving after 7:30 a.m. are required to check in at the front office and are considered Tardy.

In order to maintain the Highest Safety Standards for our students, parents are no longer allowed to walk their child(ren) to class in the mornings. You may walk to them to the door. Or pull through the drop off where our awesome PE staff will assist your child to exit the vehicle.

All Transportation changes are due by 1:00pm

No Early Check out will be allowed after 1:45 pm
Free Student Breakfast Served Daily 7:00 a.m. - 7:30 a.m.
Free Student Lunch Served Daily
Students can purchase Ice Cream for $1 during Lunch