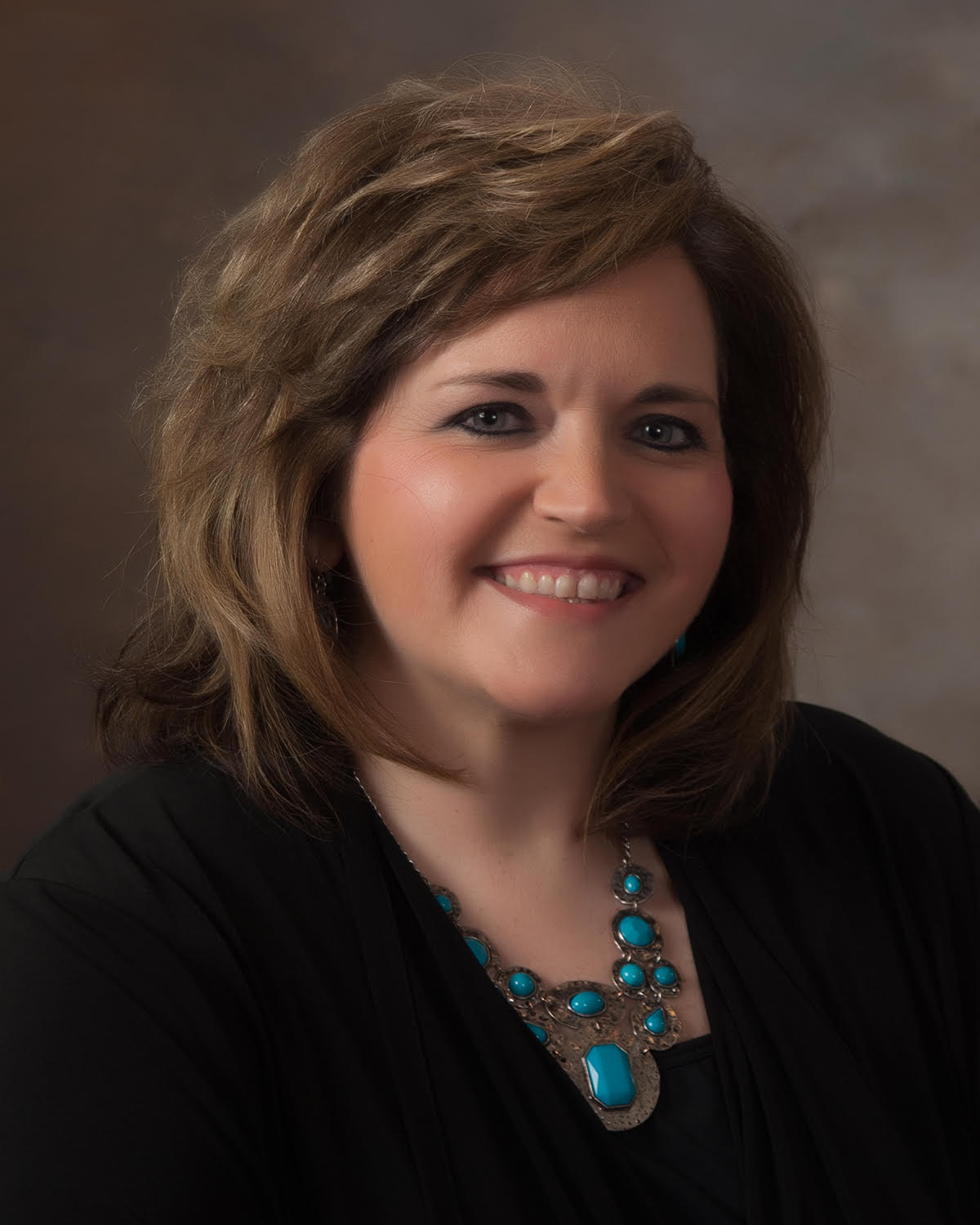 Amy Hughes
Principal
(912) 384-5506
Welcome to Westside Elementary!
Thanks for visiting the Westside Elementary website.
We believe that a strong partnership between families and staff is essential to inspire, challenge and empower our students! We need your support to assist your child in attending school regularly and on time. We invite you to play an active role in your child's education. Ask questions, come to events and show your child that school and learning are the keys to success!
A positive school culture – what many people call "school climate" – is the cornerstone of all good schools. It is the foundation for school improvement. Parents, teachers, support staff, and administration all have an important role in preparing our students to be successful, productive citizens.
Our goal for Westside Elementary is that all students will experience a community in which positive relationships set them up for their greatest academic achievement by fulfilling our mission of "Destination Graduation for College, Career, and Life" by
"Creating a stronger community through an equitable and excellent education for every student."
If I can be of any assistance to you, please feel free to contact me at (912) 384-5506.
My door is always open.
Mrs. Amy Hughes